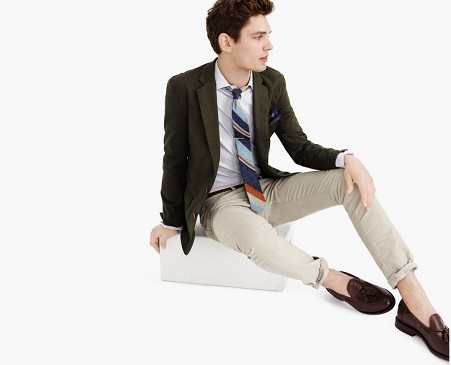 As we get into the dog days of summer, and my New York Mets are starting to look like a team that could very well be playing October baseball, I have started to think about what I will be wearing this Fall. (Or more likely, what I would like to be wearing this Fall, if & when I can afford it. But that's another story – hopefully one with a happy ending/new chapter soon.) Some of my favorite brands like J.Crew & Uniqlo have started to release early Fall items. 
Here are a few I am currently coveting:
I have been wanting a garment dyed jacket for a couple of years now, but have not been able to track one down that fits both my budget & my body. This one from J.Crew (also at top of post) is available in the Ludlow fit, has a 2-button closure, double vents, and sells for $228. The dark green color is perfect for the dimmer shades of Fall. I recently tried one on in one of the NYC stores in 40R. It fit like a 38S. I expressed my disappointment in this, but recently saw on the website that it fit someone else just like all their other Ludlow jackets. Perhaps I grabbed a fluke? I won't know until I try it again. For now, I will continue to keep my eye out for something similar.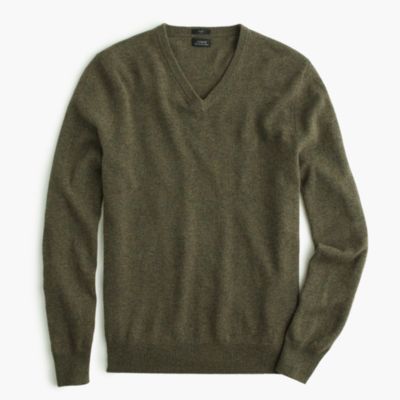 Most of my sweaters are plays on navy and gray with a little mix of black and green. Last year I was thinking about burgundy, but never found one that looked right. This season I'm thinking a new shade of green, and this heather olive option from J.Crew seems to fit the bill.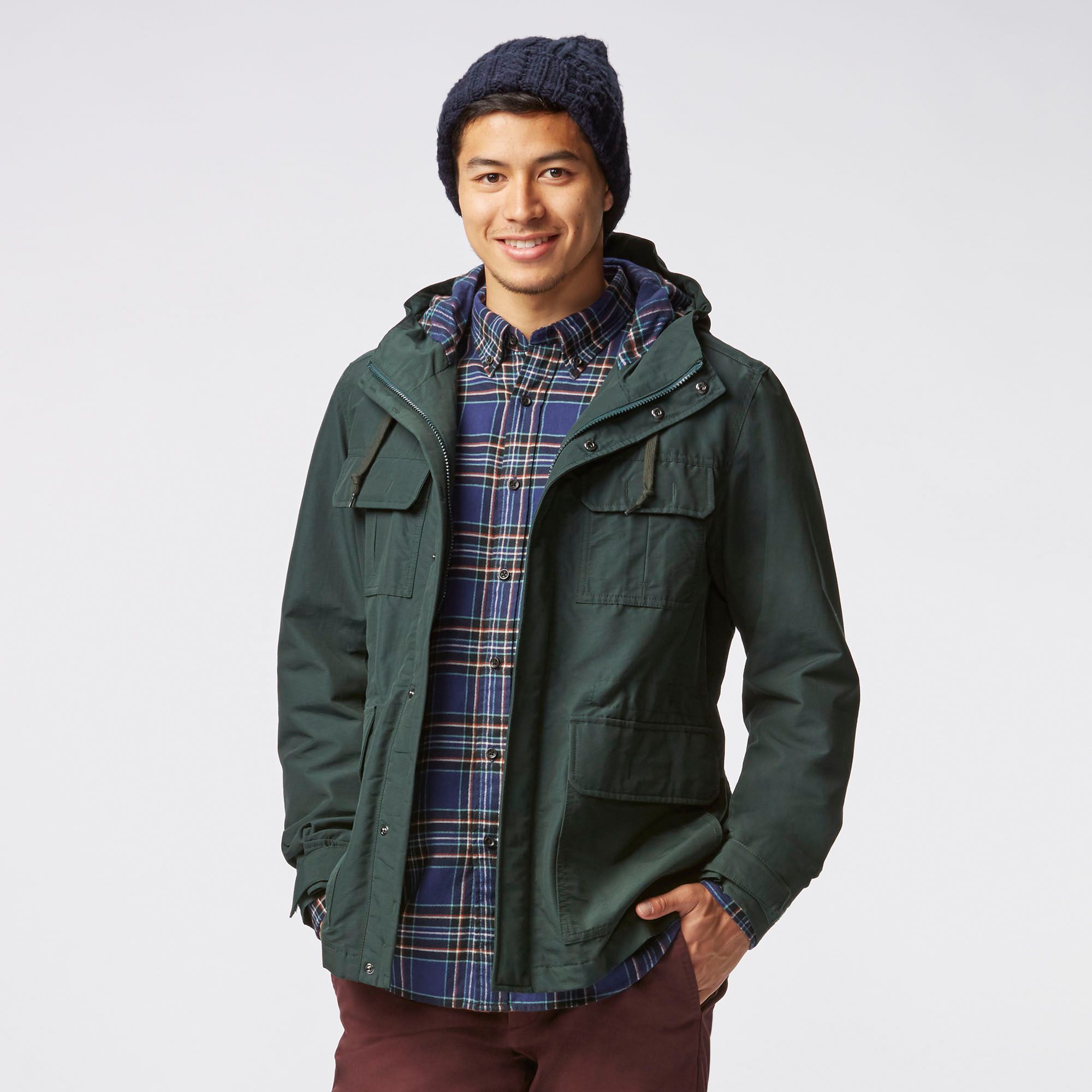 My J.Crew waxed jacket is feeling a little tired (and lacks a hood for sudden rain showers.) I saw this Mountain Parka at Uniqlo recently. The fit and price tag ($59.50)are right. They seem to be sold out of the Green; or it just hasn't been stocked yet. Either way, I can wait. And I just noticed, everything I've posted so far has been green. Therefore…
This may sound a little cliche, but I want a pair of the new Chucks. I have been seeking a black (not green!) sneaker, and this will combine the throwback to my teenage years when my Chucks alternated only with Doc Marten's, with the comfort I so desire especially when my toddler only wants to be carried. The price is considerably higher than what I paid back in the 90's ($30 vs. $69.95) but you can't put a price on timeless style.